We create value
through know-how
We are specialists in customized solutions within IT infrastructure, cloud services and SharePoint and are highly focused on being among the best in the fields in which we operate. Our many years of experience mean that we are a partner who can help you to create value.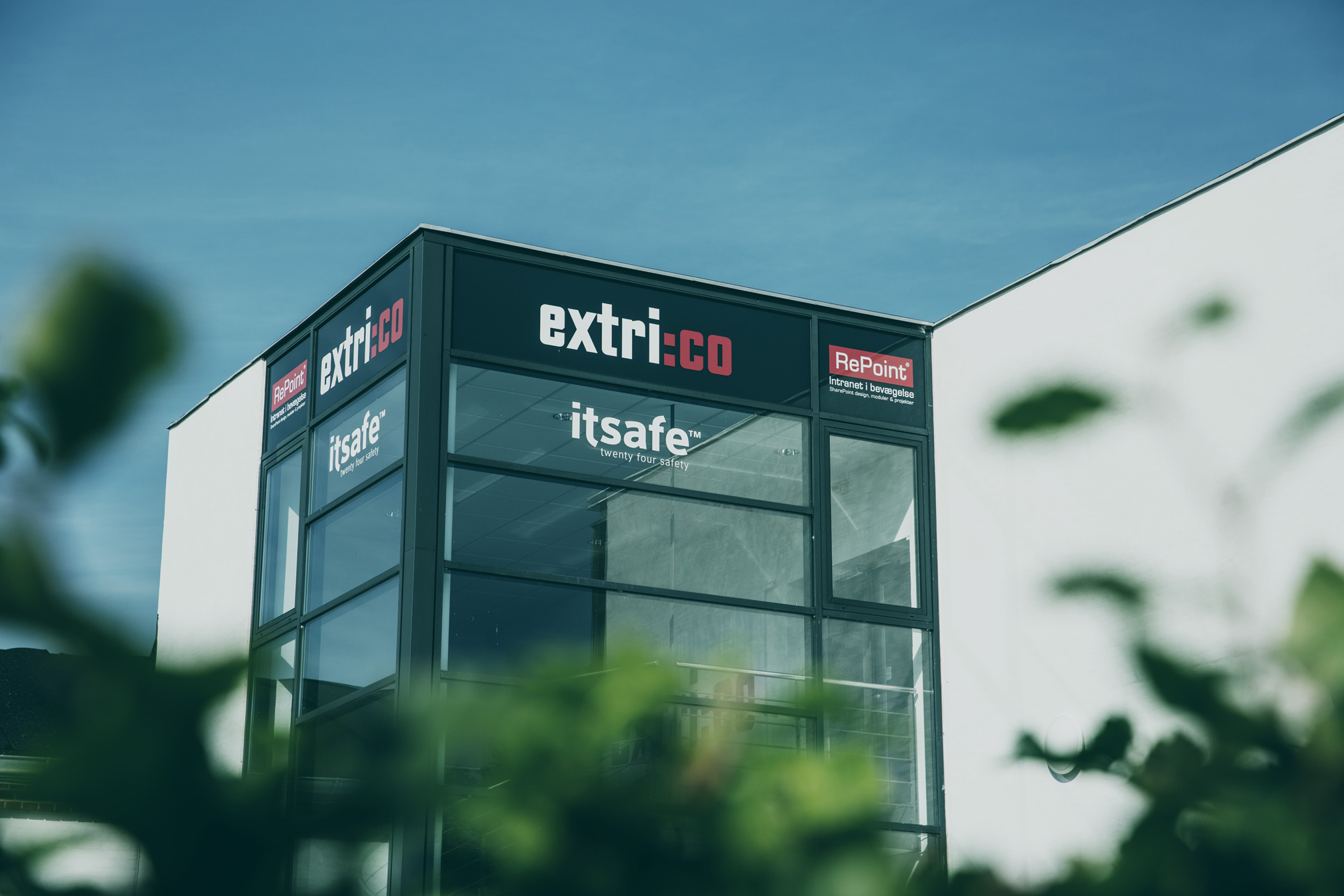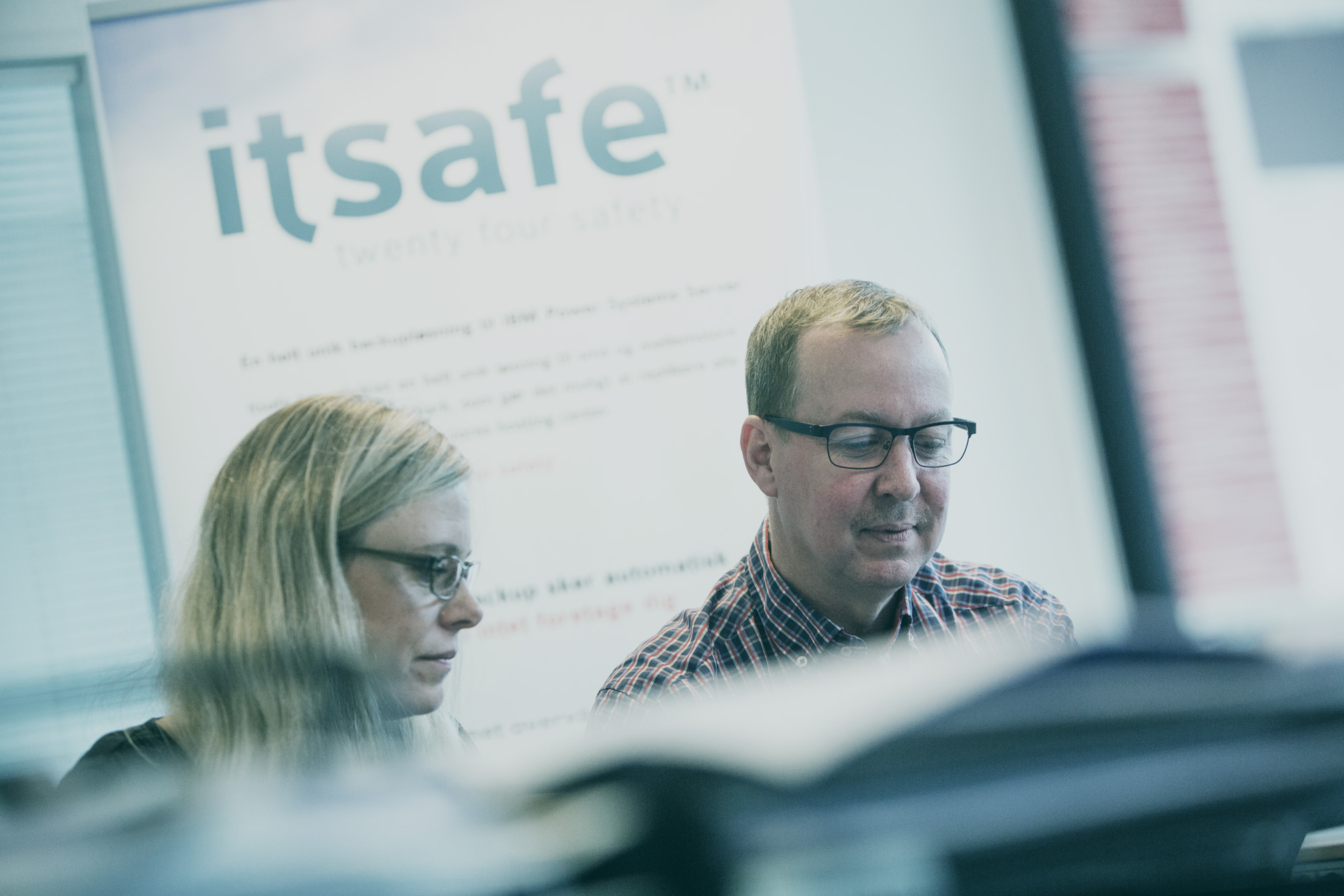 It all started with three old friends and a good idea. Three technicians with a common past in the IT industry and a desire to create more quality in solutions and with less focus on sales and the next job.
So we set up a limited company and got going. And we believed in it so much that we started without salespeople, and even without tables and chairs on the first day in a 15 m2 office at the Innovatorium in Birk in Herning. This was where the professional flag was raised, while the trio started with a single operating agreement and an assumption that more would follow.
As the years passed, the company grew and the business areas expanded to also include SharePoint, where they have invested heavily in establishing a best practice concept which includes ready to use apps, processes and consultation.
We have grown from 3 to 20 employees since 2005. And at the same time expanded from 15 to 400 m2. If we continue this growth rate, in 10 years we will have 133 employees in offices of 10,600 m2. That does not sound like our style, but we cannot dismiss the idea that there will be more than 20 of us 10 years from now. And for the time being, we have plenty of room for expansion.
From the start, infrastructure has, still is, and will continue to be the solid foundation for extri:co. Our areas of focus are to provide consultation, system design, implementation and operation of IT infrastructure solutions. We have built up over 10 years of experience in the optimization and utilization of IT infrastructure. Ongoing training and certification of employees who are gaining practical experience every day.
Company name: extri:co a/s
CVR no: 29146772
Bank: Handelsbanken
Accountant: Partner Revision Herning
Established: 2005
No. of employees: 20
Let's have an informal chat about your next project.
 Book a meeting with us and let us create the foundation for a secure solution.
Book a meeting